Kathryn Bradley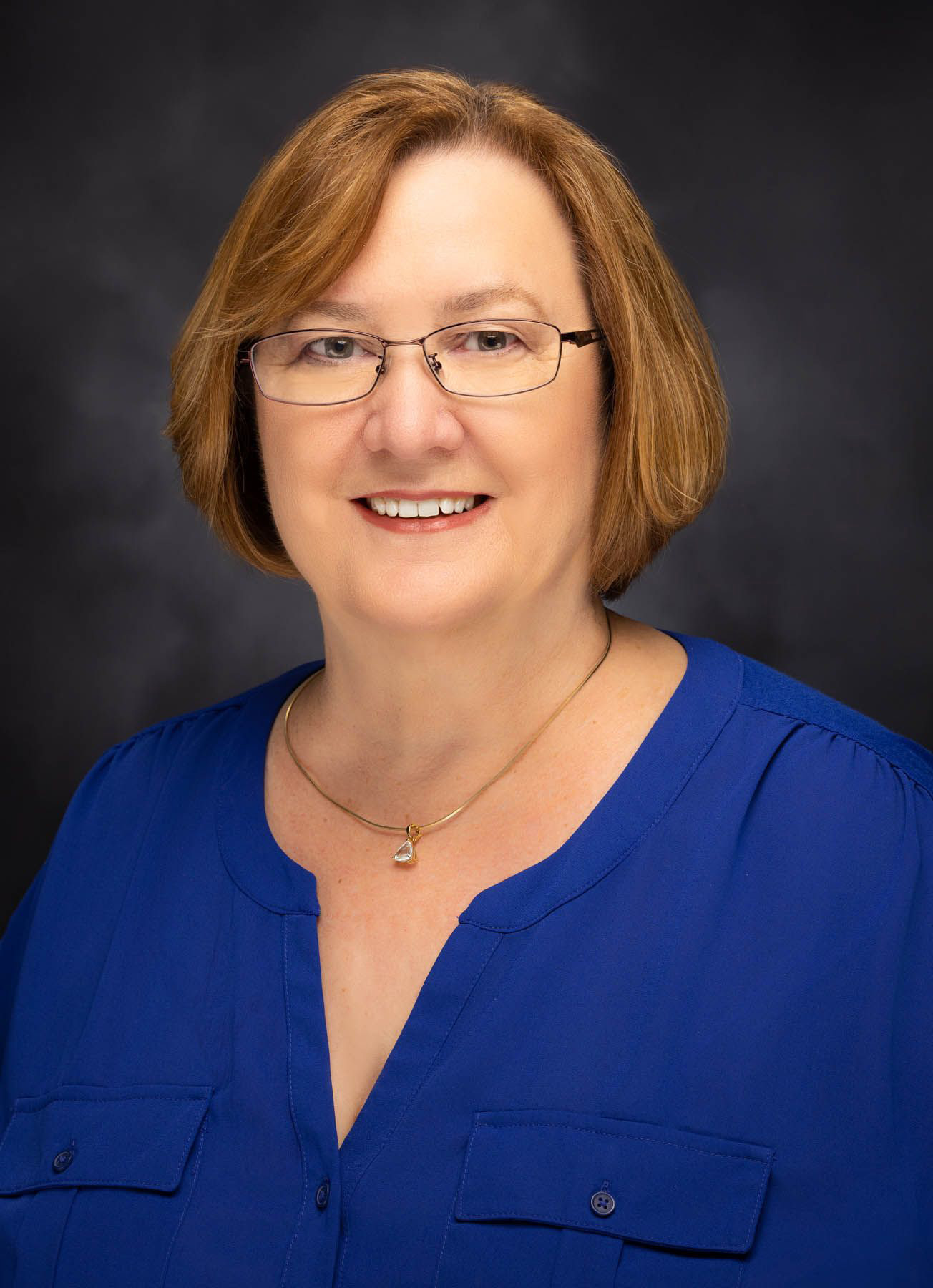 Kathy received her B.A. degree in Political Science from Arizona State University in 1995 summa cum laude and her J.D. in 1999 from Arizona State University College of Law, cum laude. Ms. Bradley is licensed to practice law in both Arizona and Nevada.
Ms. Bradley is Co-Author of the BNA Tax Management Portfolio, Charitable Remainder Trusts and Pooled Income Funds, No. 865-2nd, and has lectured on charitable giving and other topics associated with her practice throughout the State of Arizona.
Ms. Bradley is on the Board of Directors of Esperança, Inc., a world health organization based in Phoenix, Arizona, and on the Board of Directors of Desert Foothills Library, in Cave Creek, Arizona. Ms. Bradley has served on the Executive Council of the Probate & Trust Section of the State Bar of Arizona and was Chairperson for the fiscal year 2005-2006
Kathy is the mother of two sons and "Grammy" to four grandsons.